Wicklow Way Relay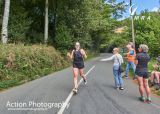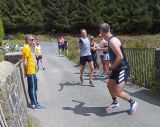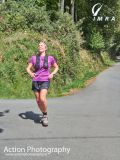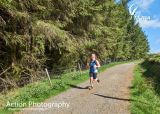 Authors
Wicklow Way Relay 2022: Winners Enclosure
15 May, 2022 - David Power
Read the full report on my blog:
https://dapower.wordpress.com/2022/05/15/wicklow-way-relay-2022-winners-enclosure/
Rathfarnham got their hands back on the prized granite trophies, after a gap of 7 years. The rivalry with TT Racers continued but took a twist and East Cork emerged as the challengers, on a hot day running through Wicklow. A real celebration of sport, volunteerism and our beautiful country.