Hellfire Winter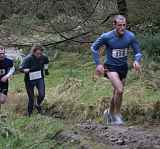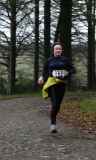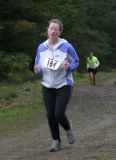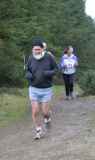 Authors
Unknown
28 November, 2009
Hellfire Winter '04
Post Christmas blues, new resolutions made and signing your IMRA registration form; all part of the start of a new year. Everybody has set their own challenges. For some it is to win, for other to get on the first page of results (an increasing difficult thing to do with some summer races running to 4 pages) but for most it is just to complete their chosen leagues or championships this time. Nobody however could have hoped for a start to the season like Niall Sherlock. To win his first senior race in his first outing in this category was quite a feat. Niall finished off last season with an impressive run in the Irish Junior Team in Alaska.
In this race, the first of five Winter League races, Niall was followed home by Peter Dalton on leave from his college in the States. Next was the unfortunate Eoin Keith who yet again has another part of his anatomy covered by plaster who was just ahead of veteran Bob Lawlor.
Speaking of veterans there was a number of changes in category status with the arrival of the new year. Who would believe that the youthful looking Philip Brennan and Brian Bell will be running M40 and M50 respectively this year?
With no real opposition Emma Sokell was always going to win the Ladies race, but did it in some style, leaving some very surprised male runners in her wake. For the first race of the season there was a good turn out but where were the ladies, Irene Walsh and Jane Porter had little opposition in F40 and F50. We do know where Mick Kellett was (at John Lenihan's Winter Training Camp) so M60 winner Maurice Mullins will want to watch his back next time out.